Download our printed Catalog Here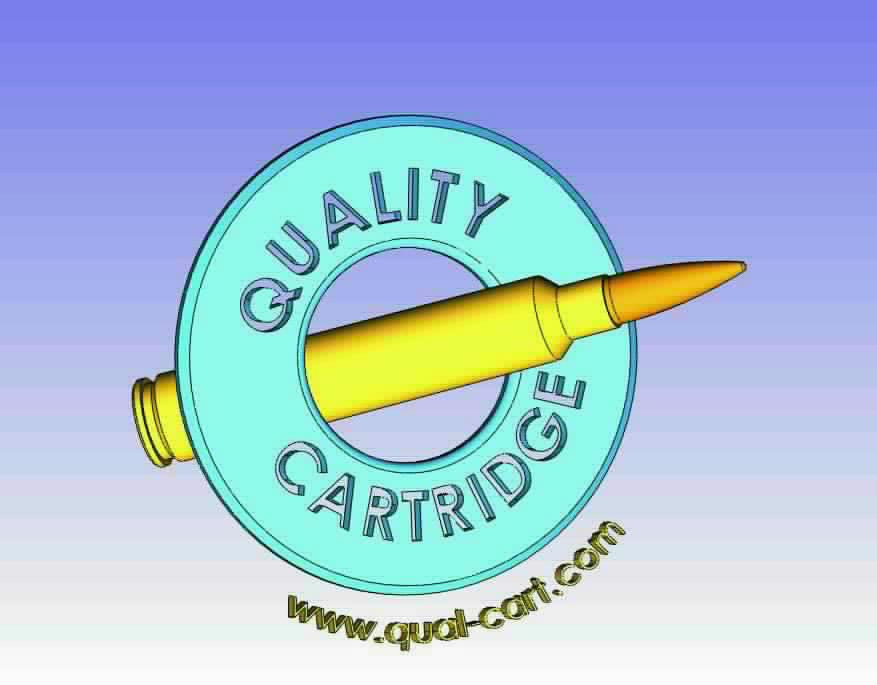 Terms and Conditions (2013)
1. Prices and Specifications are subject to change without notice
2. While we try to maintain our website with the most up-to-date information, at times this is not practical. As such, All orders will be billed at prices in effect when order is placed.
3. Discount levels:
&nbsp &nbsp &nbsp A. Member discount of 5% is available for members of NRA, NAHC, JPFO, GOA. To get discount you MUST ask when order is placed and submit membership information.
&nbsp &nbsp &nbsp B. Trade discount is available for companies in the firearms industry that don't have an FFL, or otherwise meet our dealer requirements.
&nbsp &nbsp &nbsp C. Dealer discounts are available with a current signed copy of your FFL and State tax ID.
&nbsp &nbsp &nbsp D. Distributor discounts are available by meeting our distributor terms. (minimum purchase & annual purchase requirements).
4. We accept Visa / Master Card / Checks (held 14 days) / Money Orders (No COD)
5. We have no minimum order on "Stock Items" for Retail sales. Please see our Dealer and Distributor Terms for the appropriate qualifying minimums.
6. Non-standard items may have a minimum, please ask for a quote .
7. Shipping charges and insurance are added to order total.
8. ALL Shipments are made by UPS. We MUST have a physical (street) address.
9. For those that think the US Postal Service "Flat Rate" box will save money, please read:
&nbsp &nbsp &nbsp A. In the event that an order MUST be shipped by US Postal Service, additional handling charges will be added to the order total.
&nbsp &nbsp &nbsp B. Since we will have to take someone off the production floor and send them to the post office, the handling charge will be billed for the time they are shipping your order.
&nbsp &nbsp &nbsp C. This will be a MINIMUM of 1 (one) hour, billed at $87.00. This is IN ADDITION to any shipping charges.
10. During hunting season it is not uncommon for this lead-time to be extended due to high demand. While we try to deliver product as fast as possible, it is not right to push an order ahead of those already in the schedule. While it is not our intention to alienate any individual customer, we must be fair to ALL of our customers.
11. If a "rush" is desired, we will be happy to schedule a special setup and run by working overtime. Please be aware that setup charges will be required. If this is of interest, please ask for a quote.
12. In addition, any rush-job will be assessed an appropriate expedite fee.
13. All orders for a STOCK ITEM* that are cancelled are subject to a 15% re-stocking charge.
14. All orders for a CUSTOM CALIBER** are NON-CANCELABLE, NON-REFUNDABLE.
15. All prices are in US dollars, and checks MUST be drawn on a US bank
16. ALL returns MUST have a "Return Merchandise Authorization".
&nbsp &nbsp &nbsp A. Please call for an RMA.
&nbsp &nbsp &nbsp B. Any packages received without an RMA Clearly Marked on the outside of the package will be refused.
17. No returns accepted after 30 days from shipment date without PRIOR approval.
18. All products are warranted for 90 days from the date of purchase, as shown by delivery confirmation, to be free from defects in materials or workmanship. NO warranty is made for use, abuse, merchantability, or fitness for a particular purpose..
19. NO REFUNDS given after 90 days from shipment date (credit or replacement with like product only).
20. Export orders are handled through one of our Distributors. Please see the Exporters Tab on our Where to Buy page.
*A caliber we have all components in stock at the time the order is placed, or on our regular production list. See our current catalog for this list of calibers.
**A caliber we have to purchase ANY tooling and/or raw materials for.