Download our printed Catalog Here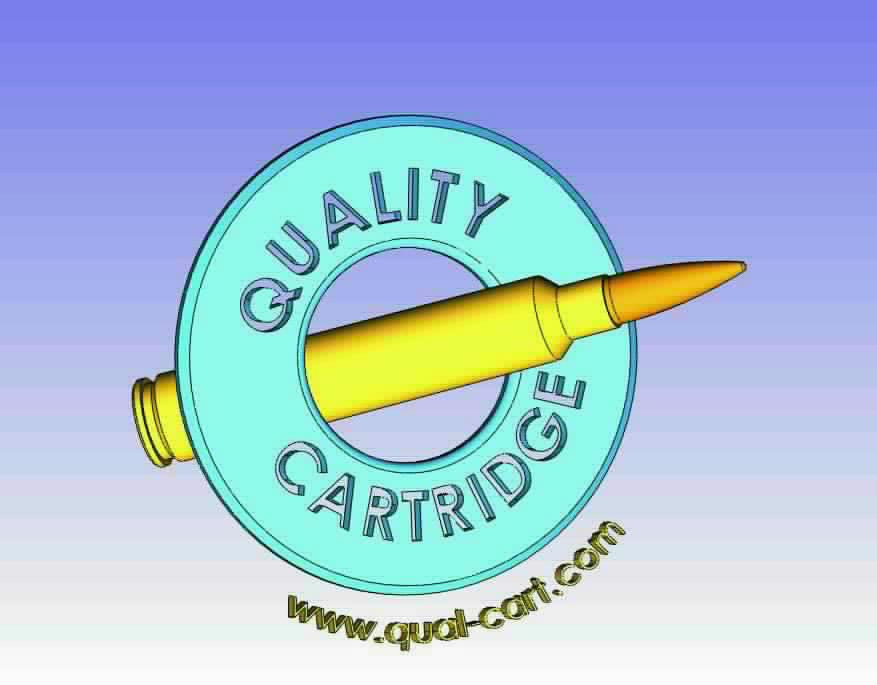 1992
Pete Cardona starts producing obsolete and wildcat ammunition for a small group of fellow shooters.
1995
Quality Cartridge opens it's doors in Midland, TX and offers a wide array of specialty and custom ammunition.
1996
Quality Cartridge expands and moves to Flanders, NY
1996
Pete Cardona designs and Quality Cartridge offers a scope mount for the M1 Garand Rifle. This mount is similar to the original M1C mount, but with several improvements in design and manufacture. It does require drilling and tapping the receiver (we don't recommend doing this to any low-number or collectable rifles), but provides the most solid mount of any current after-market mount available. Fully detailed instructions are included.
1999
Quality Cartridge expands and moves again, this time to our present home in Hollywood, MD
2000
In 2000, after years of development, Quality Cartridge introduces their first run of properly headstamped cases, the .338 Excalibur.
2000 - Present
Using a proprietary process, Quality Cartridge expands their offerings from that single caliber to over 450 different calibers. Quality Cartridge provides properly headstamped case for some of the more common wildcat and obsolete calibers. Quality Cartridge also has the ability to supply custom cases for nearly any wildcat cartridge you can think of. Many of their offerings are newly developed cartridges.
2001
Quality Cartridge offers a Centerfire conversion for the Remington 591 & 592 (5mm Rem. Mag. RF to 5mm CF Mag (centerfire)). The conversion replaces the bolt head and retains ALL original parts so collector value is not lost. This allows the shooter to remove the rifle from its "wall hanger" status and get it back on the firing line or in the field. We also provide empty brass cases for the 5mm CF Mag. Reloading dies are available from RCBS. In 2008 the RF ammo was re-introduced, however there is only one bullet available, and no way to tune the loads to your rifle. Our conversion retains this ability and allows the shooter to load a number of good bullets.
2003
Quality Cartridge is proud to announce that Midway USA has joined us to become a distributor of our products.
2008-2010
Through turbulent times we were struggling with the boom in the ammunition and brass market. This lead to the unfortunate discontinuation of ALL loaded ammo. The demand for empty brass cases had been so great that we were unable to deliver loaded ammo within a reasonable time-frame. After much deliberation and personal struggle in April of 2010 all loaded ammo production ceased.
2010-Present
Quality Cartridge continues to provide premium empty cartridge cases in the widest array of calibers.
2011
Quality Cartridge is proud to announce that Graf & Sons has joined us to become a distributor of our products.